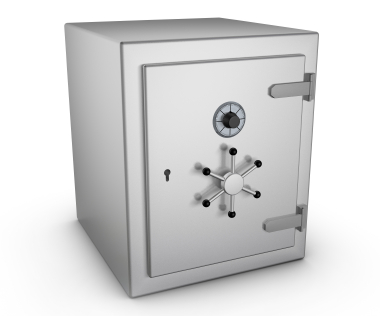 Most people would prefer placing their valuables in the safe on the left. Can you say the same for your computer?
How often have you or someone you know lost an entire hard drive (or the entire computer)? Was is due unstable electric current? A virus maybe? Or that coffee you spilled on the box?
It has happened to me twice! It has happened to people I know many times!
Your files can't carry a price tag because retrieving them after a data loss is very time or resource consuming if not impossible.
Online Storage Can Bring Them Back!
The goal of this website is to help you save more than your files – your sanity! Keep a cool head and know that disaster won't knock you out!
-Eric Greenwood